Are you familiar with the show American Ninja Warrior? If you are not, I highly recommend that you start watching. Cannon Meyer, the first TBI survivor to attend one of SMILE #UWokeUp meetings, is going to be on the next season of American Ninja Warrior.
We are totally ecstatic! Cannon has been with us since day 1 and we cannot wait to see where he takes this. SMILE #UWokeUp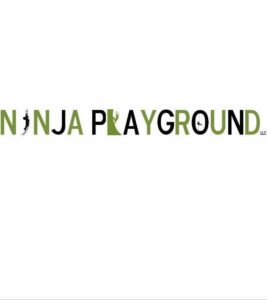 I encourage you to check out his page.