When you are dealing with the unexpected of you or a loved one sustaining a traumatic brain injury (TBI), you are not thinking of insurance and social security, and we want to try and relieve stress with the process for you and your family. SMILE #UWokeUp does not have all of the steps or answers when dealing with a TBI, but we do have a few tips that will serve as assistance for you in this process. Coming from TBI survivors themselves.
Do you have a case worker?
Have you filed for social security?
Insurance?
Medicaid?
Long-term medicaid?
CDASS? (Colorado Cross-Disability Coalition)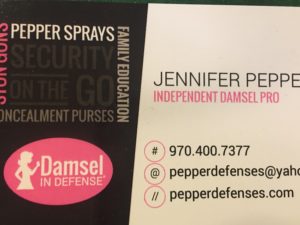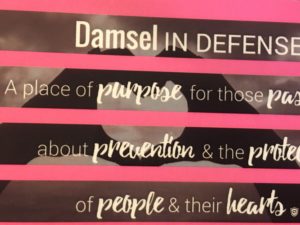 As a woman, we have to be aware of anything that can happen. As a woman with a traumatic brain injury, multiply this by 1,000. The anxiety that comes along with like you are in a bad situation is horrible, not to mention you feel defenseless. Friends, the worry will not go away, but we can make ourselves a little more powerful by protecting our boundaries. Damsel in Defense have many products that, in my opinion, ALL women need to feel safe. Check out PEPPERDEFENSES.COM AND GIVE JEN A CALL TODAY.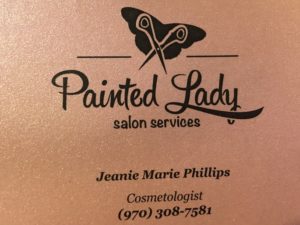 Hair is a pretty silly thing to worry about while we are in the hospital, yet we still do. We make hair appointments  immediately after we get out to help us feel better. What if I were to tell you that we have a solution for looking beautiful even when we are confined to our hospital bed? Jeannie Marie Phillips, will come to the hospital, in Northern Colorado, and do your hair. I personally use Jeanie as she understands TBI's and our lifestyle. Give her a call today and see what she can do for you. SMILE #UWokeUp.