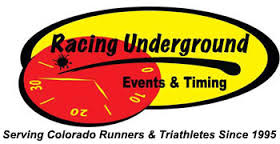 SMILE #UWokeUp has created a partnership with Racing Underground. SMILE #UwokeUp will be competing in their races to raise awareness for traumatic brain injuries. Showing others that your TBI does not define you, while giving encouragement and support to push through. You can find their races HERE.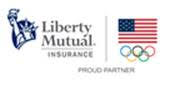 Liberty Mutual has partnered with SMILE #UWokeUp as an ongoing sponsor, helping us reach our goals and dream. We are blessed to have this partnership. If you want to feel like you are part of a family call Liberty Mutual today for a free quote and to see how they can help you SAVE money.
Craig Turner | Sales Rep
Fort Collins – Northern Colorado
Auto | Home | Life | Annuities | Voluntary Benefits
Liberty Mutual Group | 2720 Council Tree Ave. Suite 206, Fort Collins 80525
Office: 970-372-3380 ext 09477  | Cell: 970-744-9728

Speck Athlete and SMILE #UWokeUp have partnered together. Spect Athlete is tracking SMILE #UWokeUp on their running and cycling. Spect Athlete CEO is also a traumatic brain injury (TBI) survivor. He started this business for families to ensure their loved ones safety, while tracking the different endurance athletes.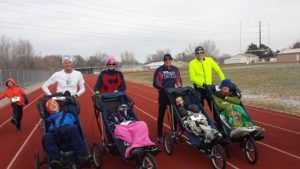 We want to say thank you to AIT, Athletes in Tandem, who helped mentor SMILE #UWokeUp and get us started. Without Dennis, AIT CEO/President, we would not be where we are today. He supports our activeness and helping to spread traumatic brain injury awareness by competing in different races. Below is a picture of what athletes in tandem do to spread the word about their nonprofit and mission. CLICK HERE to view more of how they impact our communities.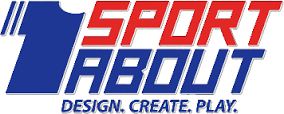 Where would we be without our amazing communities support and love for our mission. Sport About has been working by our side since we got started. If you need any apparel printed or created for sport teams or personal use. You need to reach out to Chris and Marsanne (The owners). We cannot ask for a better company to work with to provide comfortable apparel supporting traumatic brain injury awareness and our mission.